About Peak Cellars
Peak Cellars is Lake Country's newest winery and culinary destination.
Inspired by Dennis O'Rourke's pioneering spirit and passion for innovation, this state-of-the-art winery is waiting for you to explore.
The estate-grown portfolio includes Pinot Gris, Gewürztraminer, Riesling, Rosé, Chardonnay, Grüner Veltliner and Pinot Noir.
O'Rourke Family Estates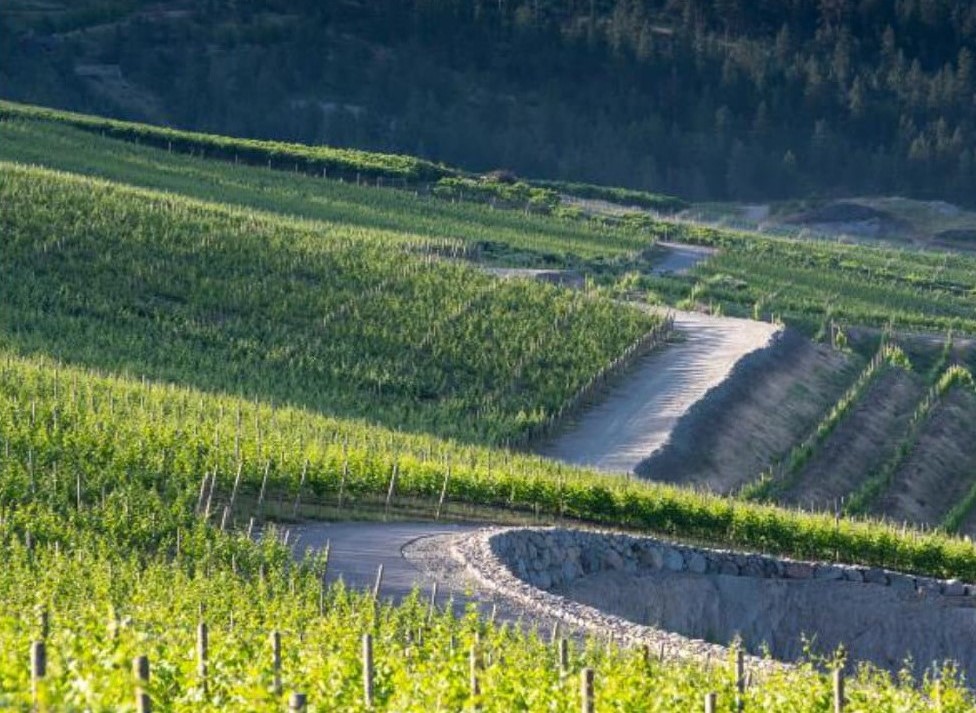 The Carrs Landing estate is a 300-acre property with panoramic views of surrounding orchards, vineyards, rolling mountains and the glistening water of Okanagan Lake. Inspired by Europe's most famous wineries, the property features 110 acres of vines, 300 metres of winding tunnels and 12,000 square-feet of cave space to store and age wines.
Peak Cellars Winery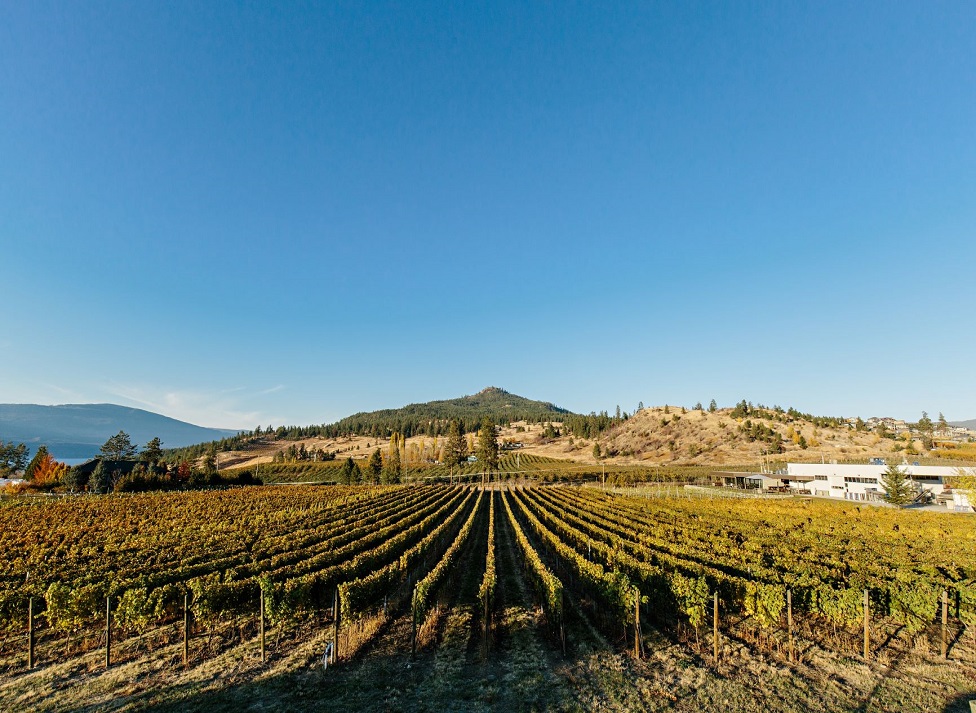 This 7 acres property is home of our Goldie Road Vineyard in Lake Country. Wine isn't the only thing the property produces; the half-acre organic vegetable garden and two greenhouses supply the highest quality fruits and vegetables for the Garden Bistro. The combination of high-quality wines paired with delicious cuisine makes Peak Cellars a leading destination.